Original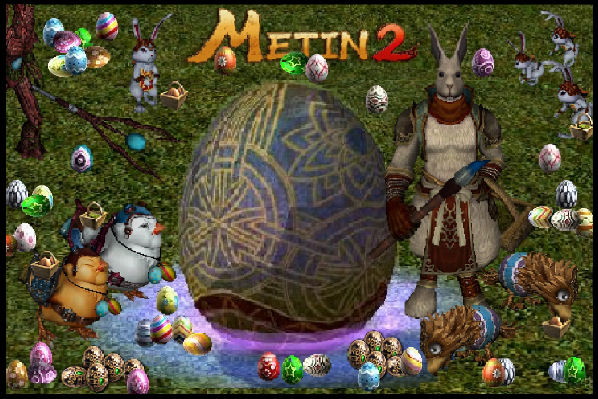 Riddle 1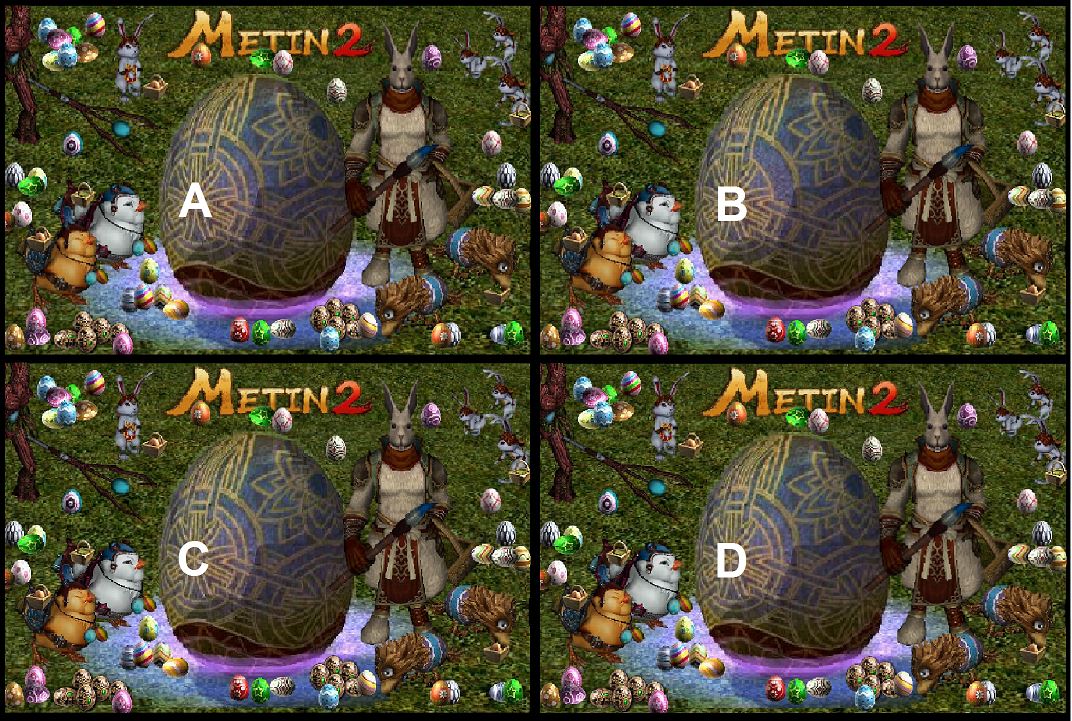 Riddle 2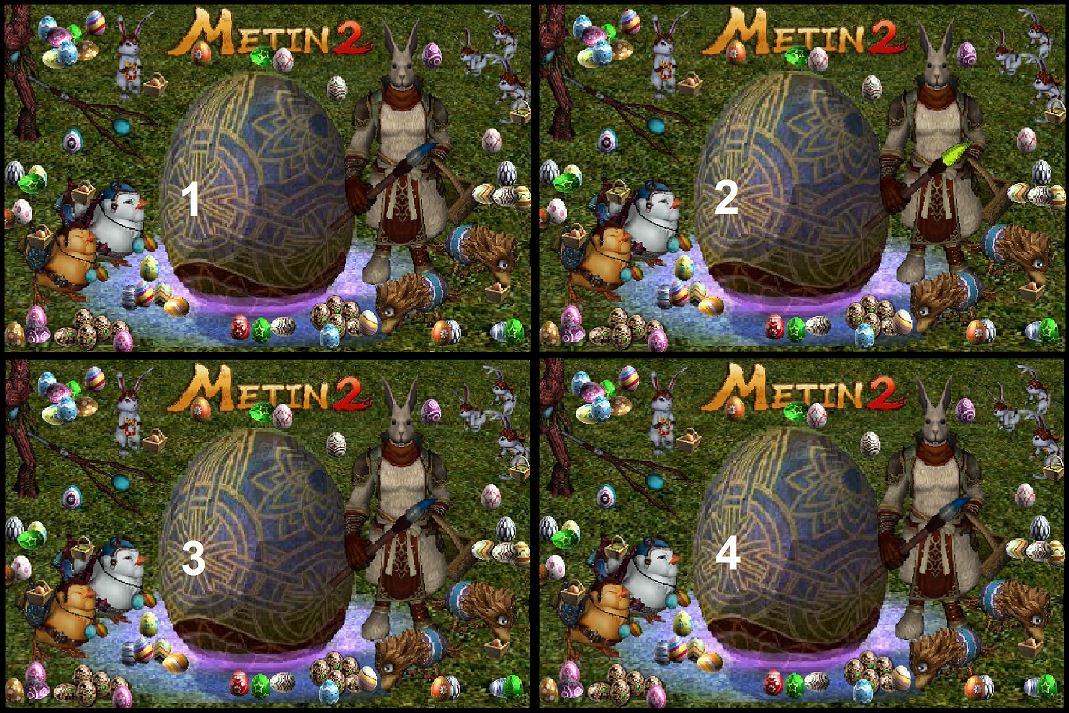 It will be drawn 10 players per server. Each of them will receive a white pearl as a reward.
- you have found the letter and number, which is searched? Then you have to send it via mail to [skilgannon@metin2.co.uk]
- The mail must be received by 20/04/2017. (only to 11:59 pm)
- The mail has the subject line "Easter + US"
The content of the message must be:
⦁ your name in Metin2 Forum
⦁ your name in the Metin2 Game
⦁ letter and number which is searched
Good luck
NEVER
share your Game or Forum Account Credentials with

ANYONE
The post was edited 1 time, last by skilgannon ().